MORE THAN JUST
MAKING VIDEOS
What type of video do you need?
​
A Promotional Video, Corporate Event or a Case Study? Not quite sure just yet? As a Utah Video Production Company, New Lake Media's ultimate goal is to produce content you'll take pride in, as well as help accomplish your goals and reach your target audience.
If you need videos to play during your event, capture full presentations, partial presentations, live streaming, interviews of attendees or sponsor videos, these are perfect if you want to boost your next years event, thank your sponsors, and to give your attendees something to remember.
Promotional videos are great for making people aware of your brand, services or product. These are short powerful videos to catch the attention of your target market. Perfect for use on your website, social media, tv and the occasional theater spot.
Case studies are perfect if you have clients that love your product or service and they have a great story they are willing to share with others.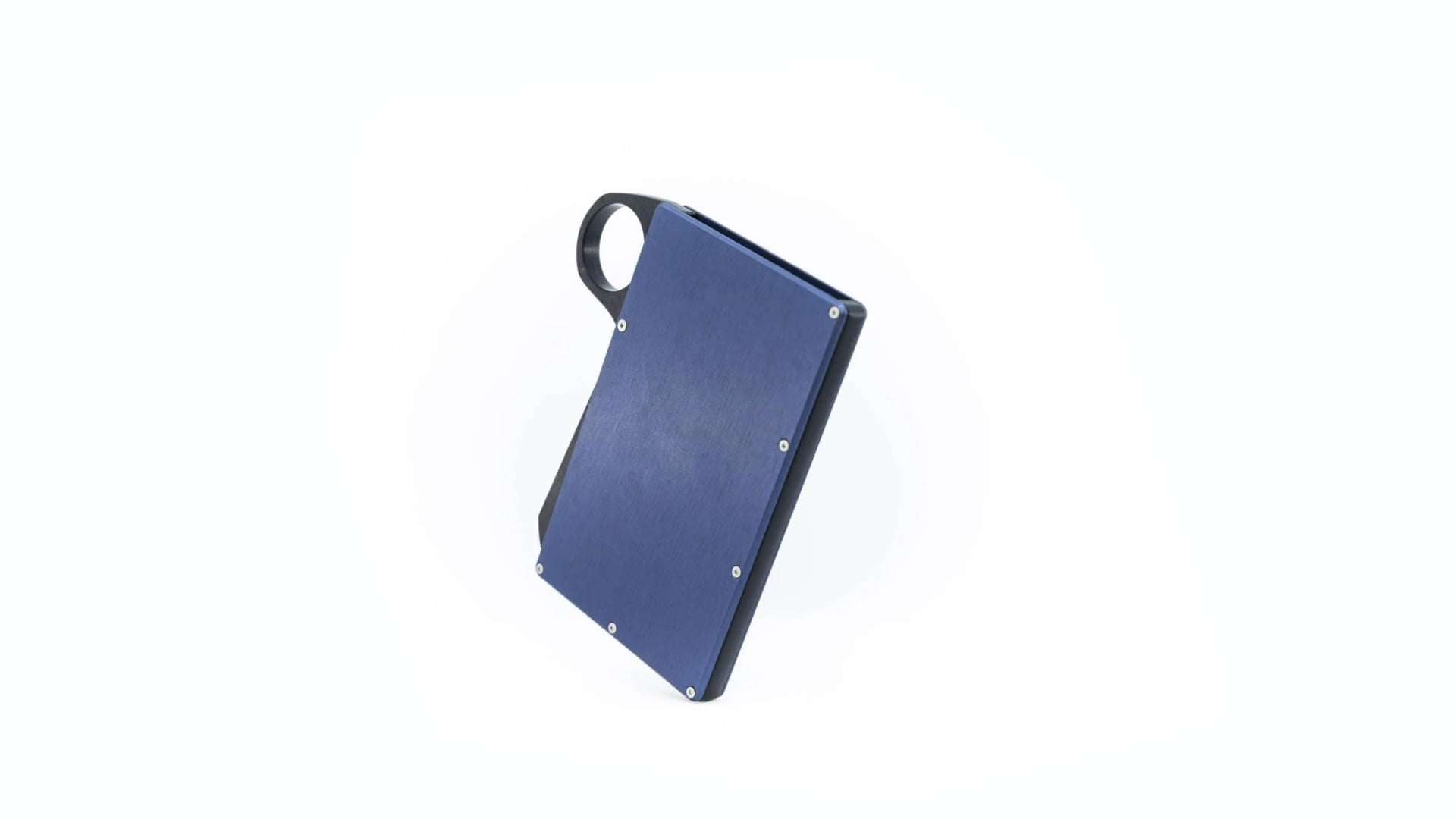 NEPHI ABSOLUTELY ROCKED OUR VIDEO! SUPER PROFESSIONAL AND JUST "GOT IT". I"VE WORKED WITH MANY VIDEO PRODUCTIONS COMPANIES AND THIS WAS THE BEST EXPERIENCE I'VE HAD. NAILED IT!
"AYLMER AND NEPHI WERE AWESOME TO WORK WITH. THEY WERE PROFESSIONAL, QUICK AND KNEW WHAT THEY WERE DOING."
Derek Ouimette / Fixd Owner / Highland, UT
Michael Marcial / Founder - Course Launcher / Sandy, UT
"NEPHI MADE A VIDEO FOR OUR WEBSITE. HE DID AN AWESOME JOB, WE ARE GETTING SO MUCH POSITIVE FEEDBACK ON THE VIDEO. FROM THE CONTENT TO THE MUSIC HE CHOSE, IT WAS PERFECT! IT WAS A PLEASURE WORKING WITH HIM AND WE WILL USE HIM AGAIN!"
"WORKING WITH NEW LAKE MEDIA WAS REALLY EASY. EVEN THOUGH WE DIDN'T KNOW WHAT TO DO OR SAY, THEY HELPED US THROUGH, AND HAD LOTS OF IDEAS FOR OUR VIDEO THAT WE HADN'T THOUGHT OF. VERY PROFESSIONAL AND OUR VIDEO WAS READY FAST!"
Danielle Jensen / Redford Jewelers / Salt Lake City, UT