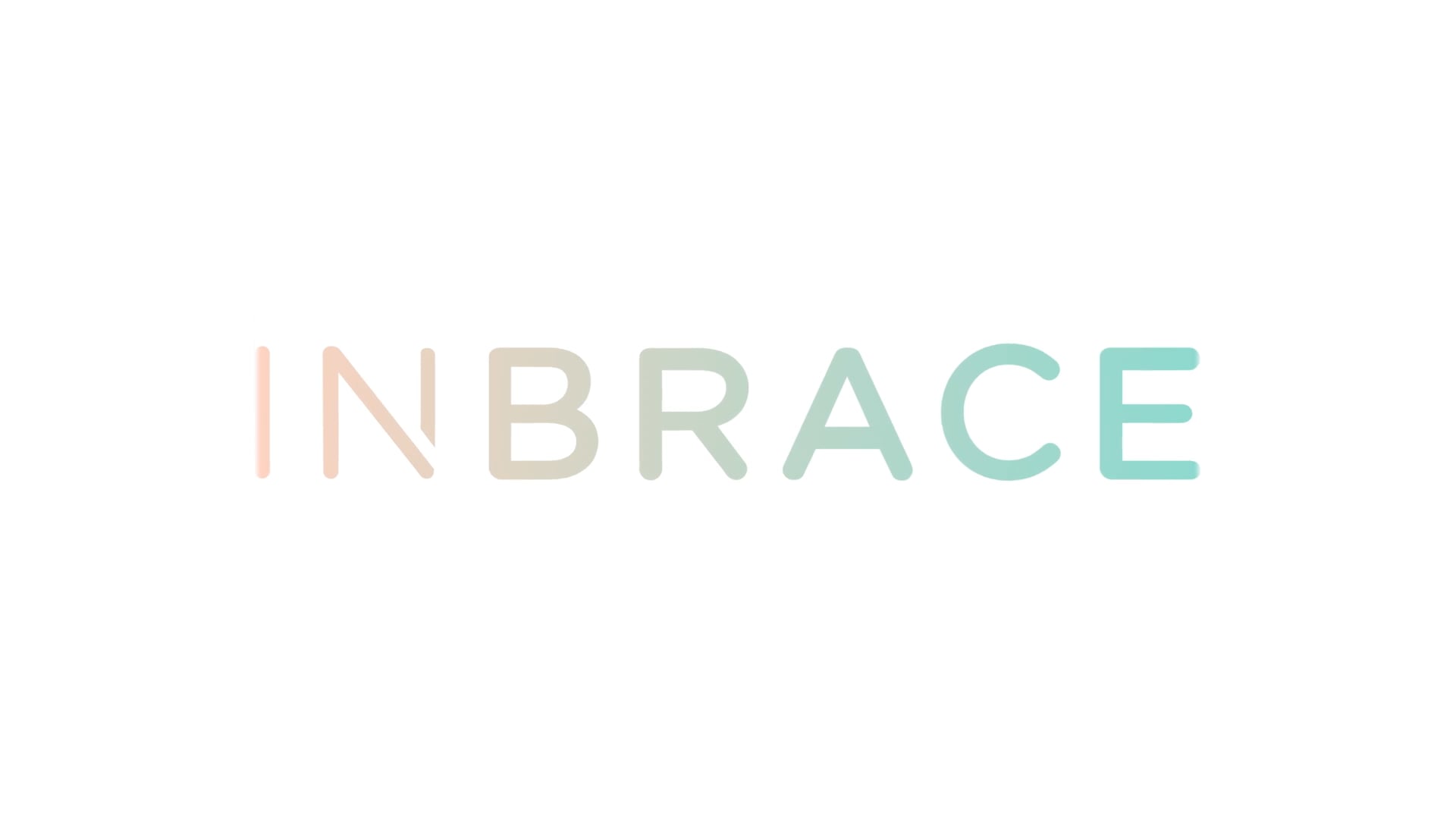 INBRACE Testimonials
01:20
WHY IS A TESTIMONIAL VIDEO IMPORTANT?
Testimonials provide evidence that you actually do solve your customers' problems and in fact, offer some pretty cool benefits. At New Lake Media, we have mastered the art of the quick, to-the-point, and benefit-focused testimonial video.
When potential customers are researching you online, they're getting to know you by way of the content of your website. Understandably, many of them might be skeptical or hesitant to trust you right away.
To prove the value of what you have to offer, why not let your happy customers do the talking?
Your testimonial page serves as a platform to show off how others have benefited from your product or service, making it a powerful tool for establishing trust and encouraging potential buyers to take action. Plus, having a testimonial page serves as yet another indexed page on your website containing content covering product features, pain points, and keywords you're trying to rank for.
​
Prices start at $300 for a 30 min interview based shoot with a 1min finished edit
Sample Questions we ask during the interview for B2B testimonials.
1. What is your name and your title?
2. What is the name of your business and how long have you been in business?
3. What was it like before using "xyz corp?"
4. What are the benefits of using "xyz corp?"
5. Can you give me some details about the growth have you seen?
6. What has been the reaction of your employees and/or customers?
7. What has "xyz corp?" been able to do for your future in business?
8. Would you recommend them to others?
Sample Questions we ask during the interview for B2C testimonials.
1. Can you share a little bit about how you found out about "xyp corp"
2. What was you first impression?
3. How long have you been a client?
4. Was there a specific reason you were looking for their product/service?
5. How have they helped you meet your needs?
5. What has your experience been like working with them?
6. Is there an experience that stands out to you from working with them?
7. Would you recommend them and why?
These are fairly generic and the producer on location may ask more specific questions and follow up questions to get the best answers. Ideally you would look at these and think about what would be the best possible thing a client could say about your business. If you can let us know what those would be, we can ask questions that are more likely to get an ideal response. Obviously they will say whatever they say but this approach always has great results for an amazing testimonial.
Lets meet and discuss your project, ideas, budget, deadline etc
Approval given, agreement form signed, deposit paid, schedule and location finalized
We arrive on time to begin set up. We start with interview then if necessary shoot b-roll to show you in action - usually 1 hour of total shoot time.
We cut together an amazing testimonial video, add in music, txt/graphics and your logo, followed by the delivery of your video to use your way. Delivery time is approximately 5 business days.
30 minute shoot

One location

Single camera, lighting and sound

One 30-60 Interview only second edit

One round of revisions

Licensed Music
Up to 60 minute shoot

One location

Multi camera, lighting and sound

B-roll capture

One 30-60 second edit

One 15 sec teaser edit

One round of revisions

Licensed Music
Multi location

Multi camera, lighting and sound

B-roll capture

One up to 5 min case study video.

One 30-60 second edit

One 15 second teaser edit

three rounds of revisions

Licensed Music