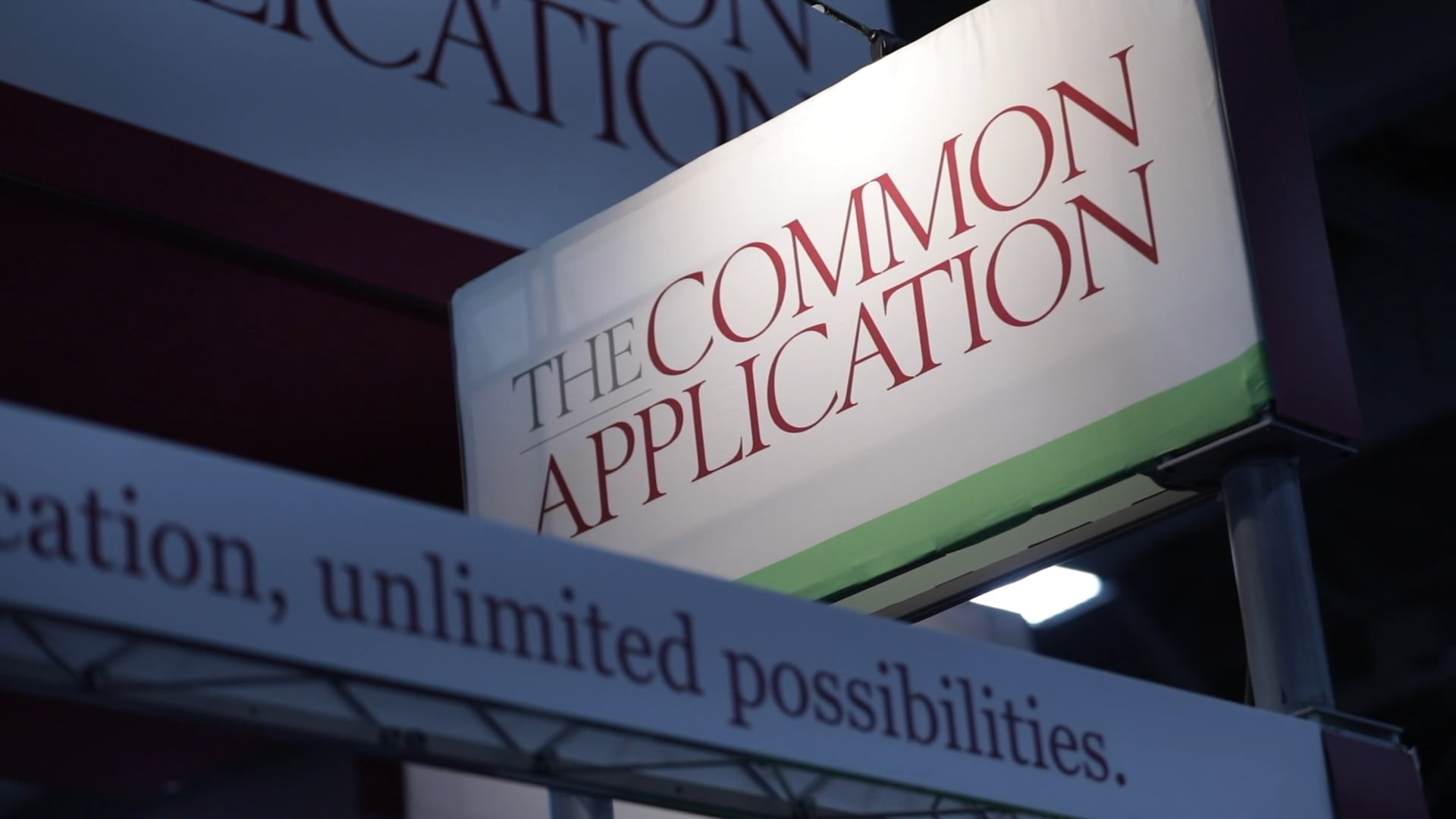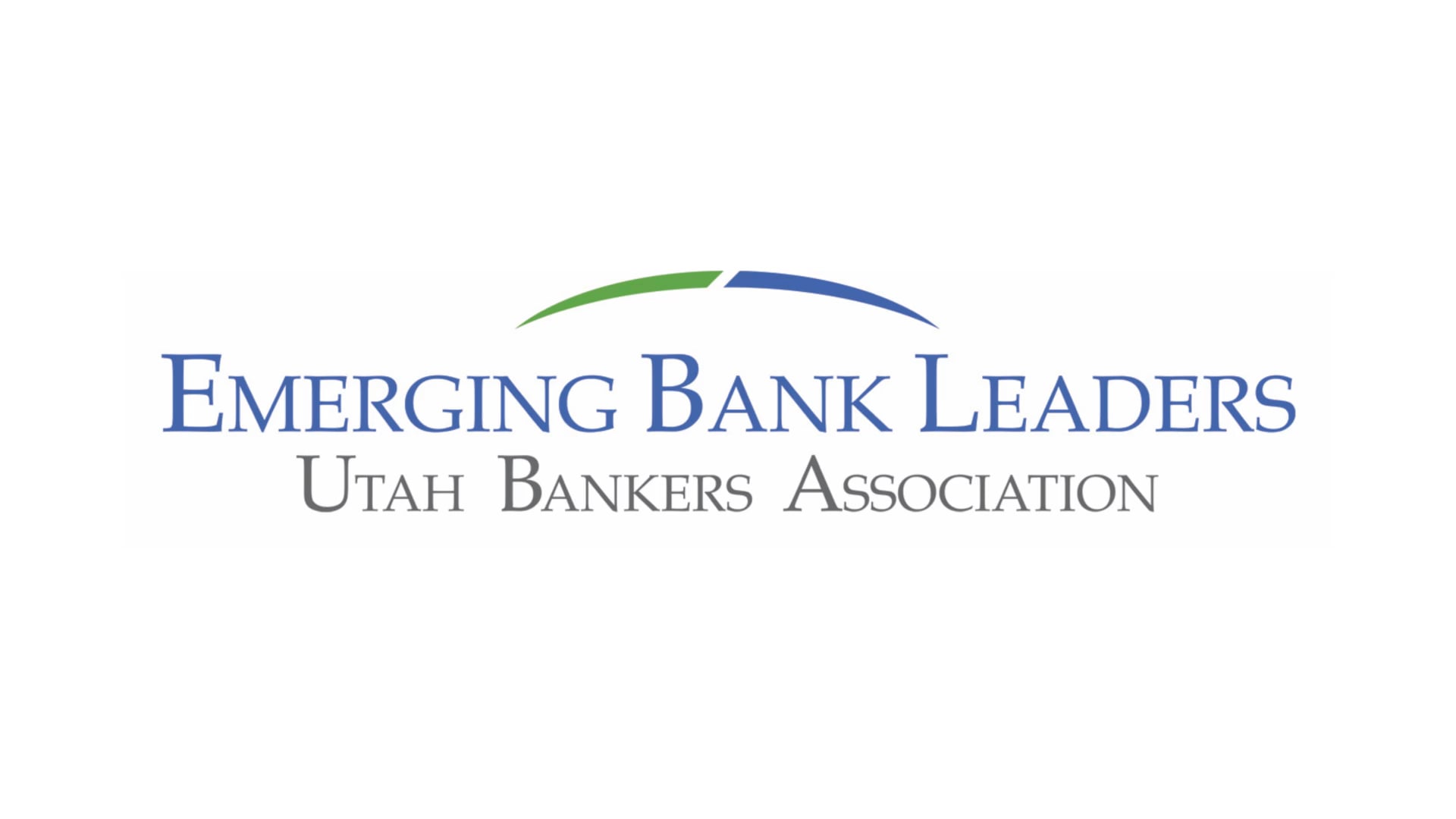 Emerging Bank Leaders Promo
02:46
EVENT PLANNERS OFTEN ASK THESE THREE
QUESTIONS
​
What is a corporate event highlight video?

Why are corporate event highlight videos important?

How much will it cost?
WHAT IS A CORPORATE EVENT HIGHLIGHT VIDEO?
​
A highlight video is a 2-3 minute video that captures the essence of your corporate event. It also often contains interview content to help explain the purpose of the event and testimonials from clients in attendance at your event. Real people telling a real story is the best way to connect with others and promote sharing. It could be a town hall meeting, a trade show, corporate expo, conference, business or association meeting or any event that matters to you.
WHY ARE THEY IMPORTANT?
​
Corporate Event Videos also sometimes encompasses seminars, training and conferences and are a great way to build social media content that attracts new customers. It also educates employees for internal use purposes. If your business hosts events then a short video that showcases the highlights is great content to use on your intranet site or share on social media sites such as Facebook, Twitter, LinkedIn and YouTube. Whether your events are for entertainment, informational, educational purposes, or to show community involvement you owe it to your business to show the rest of the world what you believe in and how you do it.
​
HOW MUCH WILL IT COST?
​
Prices start at $1200. This includes 1 videographer, up to half a day of shoot time, testimonials of leaders and attendees and a 1-3 min finished highlight video with your logo, txt, graphics and licensed music.
NEED MORE VIDEO CONTENT FOR YOUR EVENT?
​
Here are a few ideas to make your event fun, exciting, captivating and energetic.
​
1. Before an event, offer a promo video/event announcement video to get people to your event.
2. Create videos to show at your event such as big announcements, customer success stories, product demonstrations, corporate communications and trailers, next speaker announcements and slideshows.
3. On the day, live stream, shoot on the spot attendee testimonials, break out sessions, guest speakers and people having a great time to create a highlight video for your next years event.
Lifecycle of a corporate event highlight video
​
The good thing about a highlight video is that you can use it as soon as the event wraps. A great strategy to maximize your investment for a highlight video is that you can use it 365 days of the year until the next event comes up.
END OF EVENT – you can use it as a feature presentation at your closing party or dinner.

NEXT DAY – use it in conjunction with your press releases, to thank sponsors and attendees, exhibitors, volunteers and vendors. Put the video up on your website and create social media content around it. If you are to send thank you cards for your sponsors, why not send it with this video on a usb stick.

WEEK 1 -2 – use it as an internal video to thank your staff for putting a rockstar of an event.

MONTH 1 – as the head event planner, use it to (or the raw footage) see what you missed at the event itself. We all know you were so busy running around that you missed the entire event. Use it to assess the success and weaknesses of your event from a planners point of view.

MONTH 3 – Sometimes, at this stage – researching and inviting new sponsors is already in the works. Why not leverage this video to help you sell the event for next year by pointing highlights of this year's event (via the video) that may benefit them.

MONTH 4 – Email invite to prospect attendees. By this time the attendees have had time to digest what they learned from your event, why not give them a little nudge to save the date for next year with this video as a great reminder for the fantastic time they had at the event.

MONTH 5 – As a head event planner, it's time to share the raw footage of this video with your team to assess what needs to be maintained or changed for the next event. It is a great visual tool to remind your staff or people involved of what has transpired. With the looming event coming up, the chances that they will be addressed during this planning stage is the best way to produce a very polished event.

MONTH 6 – Half way through the year. It's time to review who has come on board as your sponsor or vendor for the upcoming event. Need a little push to find fresh prospects? You guessed it, this video will be able to help you get the conversation started.

MONTH 7 – Is it time to publish your newsletter to your existing attendees? Why not put this video on that newsletter again with a call to action to the EARLY BIRDS.

MONTH 8 – Time to launch the event website once again. Consider re-editing the video which will give people something new to look at. Show them something else they haven't seen before, make it shareable on social media – make this easy.

MONTH 9, 10, 11 – Splice up the video into small soundbites that will help you created engaging content for the next 3 months. Repurposing the video and repurposing the raw footage will give you longevity. Remember to always lead the call to action into the sales page. Why not inject new information about the event as well with graphic slates.

MONTH 12 – One last hoorah to get people more excited about your event, "last minute deals" "don't miss out" (www.donnasantos.com)
Lets meet and discuss your event, goals, ideas, budget, schedule, deadline etc
Approval given, agreement form signed, deposit paid, schedule and location finalized
We arrive on time to begin set up. We are close to the action at all times capturing footage of key moments as they unfold. We also take the time to set up interviews with leaders and clients alike.
We cut together a 1-3 minute event highlight video, add in music, txt and your logo, followed by the delivery of your video to use your way within 5 business days
THE IMPORTANCE OF EVENT PHOTOGRAPHY FOR YOUR MARKETING!
​
Event planners spend a tremendous amount of time planning, scheduling vendors, setting up centerpieces, and attempting to mentally prepare for your upcoming event. Don't spend all this time planning and setting up only to end up having no evidence of your work after the event is completed! Be sure to capture the elements that reflect the time spent creating this great experience for your guests!
The importance of photographing your event is huge. Photos can be utilized in so many ways after your event is completed. In our now visual world, society does not take the time to accept marketing without photos. Whether it be scrolling through Facebook pages or opening a magazine, if you do not include photos or your photos are not eye catching—the impact is lost!
Our lead photographer, Hayley Johnson and team have experience shooting different types of events. When you work with us we like to know who your key players are so we can capture them in action, we discreetly remain at the forefront of all major activities whether its an award ceremony or you have a guest speaker, you have break out sessions or your attendees are taking time out to mingle, we capture everything you have tirelessly worked hard to prepare for. You can expect your high res photos to be delivered via an online gallery so you can have instant downloadable access, as well as a flash drive we deliver by hand or send in the mail. We offer 10-15 photos that same day and will provide the remaining photos within 7 business days. We know how important your photos will be to your event so we try to have a quick turnaround time. We do provide a "rush service" for all your photos for an additional fee. Prices start at $600 and go up to $2000 depending on the length of time, editing services and desired delivery format.
WHERE TO USE YOUR EVENT PHOTOS:
​
Use this content on social media platforms after your event as a recap for your guests and for those that did not attend. A great photo could make someone wish they had attended the event and look for next year's save the date.

Whether you are writing a blog about the event or a marketing piece, any photos you have paid for or taken during the event, are up to you to use! The worse thing is to write a blog and then realize you don't have any photos to embed into your blog. FYI: Using photos from Google is illegal without the permission of the photographer.

If it is a yearly event, you can utilize photos from a previous year for next year's print invitation, online invitation,Facebook event, and Eventbrite or Evite ticket.

Looking to spend marketing dollars on a print ad? Use photos from your past events as watermarks or header/footer images in your print advertisement.

Label your swag items, such as a coffee mug or goodie bag, with a cute tag from a past event photo.

You can consider placing a photo of your event team inside a thank you card to your host. (Rhea Jackson.)
​
MOMENTS WE CAPTURE
​
Final room set up with no guests or vendors

Speakers, entertainment, musicians, award winners or anyone on stage

Guests mingling in event space and seated at their tables

Posed photos of groups of guests in attendance, board members, hosts, committee members, volunteers, CEO's, etc. These can often be the more useful vs truly candid shots.
1/1