Product demonstration/how to gallery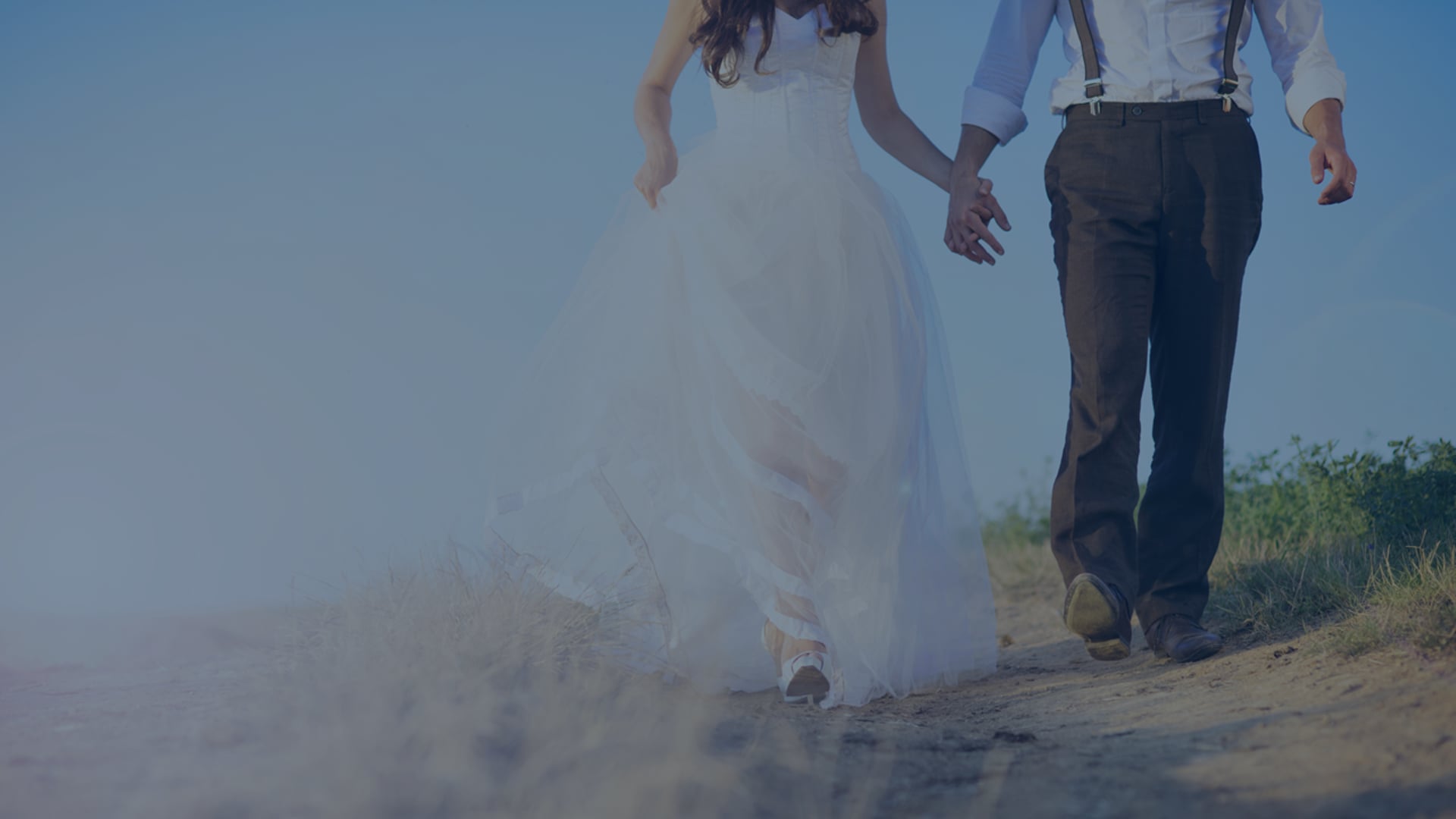 What are Product Demonstration Videos?
Customers expect and want a more interactive experience when they are interested in a product or service. Customers also want to understand how a product or service works and how it will benefit them. Product/Service demonstration videos or, How To videos, allow people to get an in depth look of the product or service they are considering purchasing.
How much does it cost?
Prices for a product demonstration video start at $800. It includes a half day shoot, detailed product coverage, interview and testimonials (if required) as well as a 2 minute edited video ready for immediate web use.
Benefits of using a Product/Service Demonstration Video
​
There are many benefits to using a product demonstration video.
Product demonstration videos give customers a virtual experience of using the product or service and the benefits of doing so.

Product demonstration videos answer possible customer questions about your product or service.

Production demonstration videos persuade people to take action – "buy" or "learn more" – with clickable options.

Product demonstration videos provide valuable content for customers to share with their friends, family, etc. who might be looking for similar products.

Product demonstration videos promote your product effectively by sharing solutions in simple terms your audience will be able to understand.

Product demonstration videos can increase your conversion rates by quickly catching your viewer's attention and encouraging them to buy your product or subscribe to your service.
Lets meet and discuss your product or service, goals, ideas, budget, schedule, deadline etc
Approval given, agreement form signed, deposit paid, schedule and location finalized
We arrive on time to begin set up. We start with interview (if needed) then shoot b-roll to show your product or service in action - usually 1-4 hours of total shoot time
We cut together a 1-3 minute product demo video, add in music, txt and your logo, followed by the delivery of your video to use your way within 5 business days